Our Attorneys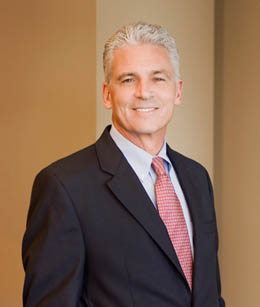 BRIAN J. O'SHEA
Direct Dial: (404) 566-4275
EXPERIENCE
Brian O'Shea is a trial and appellate lawyer with over 30 years experience.  Mr. O'Shea's practice includes commercial, personal injury and professional malpractice litigation including medical and legal malpractice.  Prior to joining Lamar Archer & Cofrin in 1984, Mr. O'Shea served as an Assistant Attorney General for the State of Georgia.
EDUCATION
UNIVERSITY OF NOTRE DAME LAW SCHOOL, South Bend, Indiana
(J.D. 1978).
UNIVERSITY OF GEORGIA, Athens, Georgia
(B.B.A. 1975)
AFFILIATIONS
State Bar of Georgia; Georgia Trial Lawyers Association.
PERSONAL
Born: New York, New York, December 16, 1953